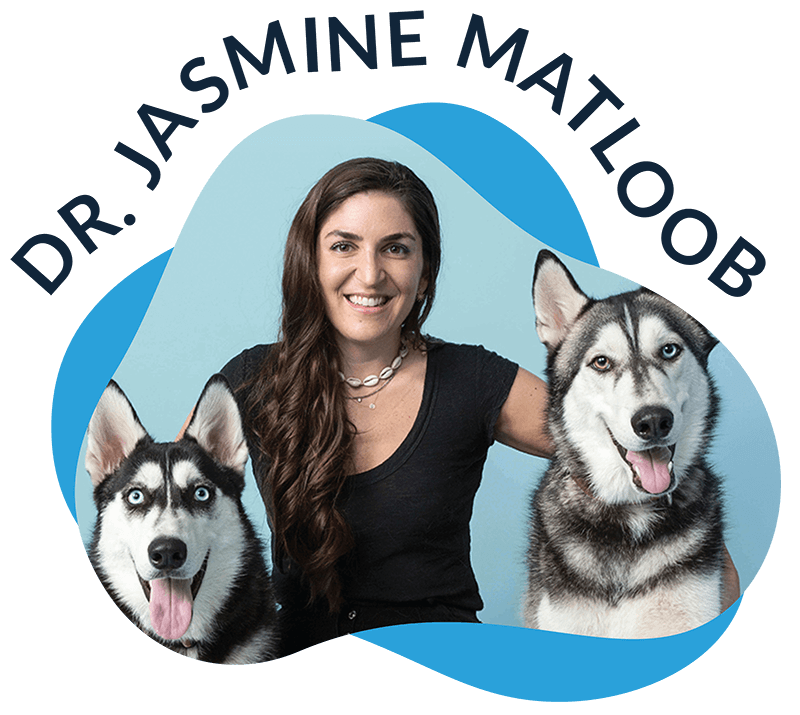 As a child, I had birds. Not only did I have them, I was obsessed with them. Zebra finches, doves, cockatiels, parakeets… I knew their species names and precisely what to feed them. My cousins referred to their home as the "closet of birds" and were scared to come over. I loved dogs as well, but my brother was allergic. So unlike most veterinarians, I didn't have dogs and cats growing up.
I wanted to be a scientist from a young age- I considered entomology, marine biology, human medicine, and veterinary medicine as potential career paths. Science appealed to me because
I like fixing problems, much like solving a puzzle. I also love research and education. I narrowed my interests down further in college, and then got stuck in the question of human vs. veterinary medicine as my pursuit. I volunteered at a human hospital in Los Angeles (my hometown) but it didn't feel right. I majored in art history and biology at the University of Southern California- while I love science, my brain needed something like art and architecture to balance out all of that organic chemistry!
After veterinary school at Tufts University, I moved back to California and completed a one-year rotating internship at VCA West Los Angeles. For several years after that, I did relief work at hospitals all over the city. I ultimately decided to commit most of my time to Best Friends and join the team. The culture here is different- my co-workers, the clients and their pets, and the supportive environment all make it feel less like work.
I don't have much spare time- I work as much as I can. It gives me a sense of purpose. But when I'm off, you'll probably have to look hard to find me. I'm an avid traveler, and I'm always planning my next great adventure.