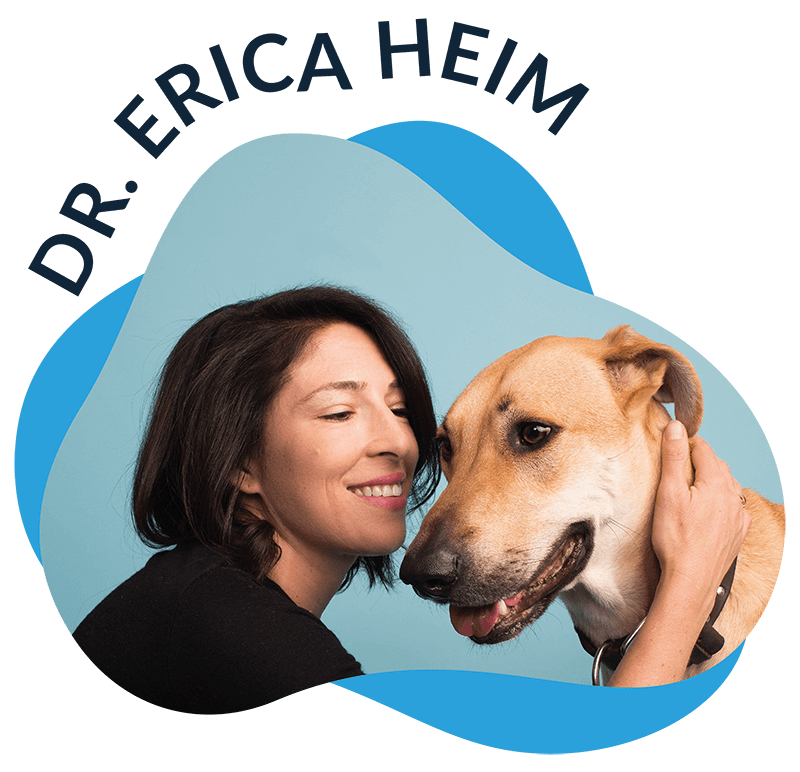 "Have you always loved animals?" That's a question you hear a lot as a veterinarian. The answer is enthusiastically yes- I have always, always loved animals. Other kids had Barbie- I had my animals- stuffed ones, real ones, imaginary ones. Our house was always teeming with dogs and cats. It started with German Shepherds, then Simon and Garfunkel came into the mix- two tuxedo cats who never left our laps. And whatever number of animals we had was never enough- I was always asking for more. A goat (we weren't zoned for goats), a pig (my parents weren't quite ready for that), anything with fur and four legs. I grew up with my menagerie in the San Fernando Valley. I went to Westlake School for Girls for junior high as well as high school- my friends from there still remember my devotion to animals. I went East for college, but brought my cat back with me for sophomore year because I couldn't live without him. Needless to say, cats were forbidden in the Vassar College dormitories. Chester was no exception, but I wasn't taking questions. Through college, the in-between years, and veterinary school, my cat Jezebel was always the last thing I packed and the first thing I unpacked. My animals accompanied me through growing up, years of change, hardships, joys, and everything else.
After college, I was interested in veterinary medicine but felt overwhelmed at the years of schooling ahead. I moved to San Francisco and took a job as a veterinary receptionist through the local newspaper- no, not the internet. Anyway, I fell in love with the work and everything about it. I loved watching clients comfort their animals, seeing the doctors in surgery, and best of all, seeing our patients get better. I spent a year as a receptionist and then began training as a technician, learning to draw blood, place intravenous catheters, take radiographs, and do a million other things, all of which I loved. Living in San Francisco, there was no need for a car, so I used to rollerblade to work (up and down the hills) in scrubs and skates. I would take the boarding patients around the block for their morning constitutions on my skates. During lunch, I would take out Sabrina, a frequent boarder who loved to run. I would aim her at the beach and she would pull me to the ocean's edge on my skates. It was heaven. Finally, I worked up the courage to go back to school to finish the necessary requirements for veterinary training. I applied and was accepted to Ross University, finishing my clinical year at the University of Missouri.
Three weeks before the end of veterinary school, on January 9, 2004, the news came. A mild swelling in my left upper arm was Ewing's Sarcoma, a rare pediatric form of bone cancer. I took all the last university tests and left school early to begin treatment. I moved back to Los Angeles and underwent a year of chemotherapy, radiation, surgeries, and blood transfusions. My left arm was amputated on August 6th of that year. What amazes me is that during that grueling time I never thought of anything but being a veterinarian. There was never a backup plan. In the darkest moments, I never thought of traveling the world or jumping out of a plane or pursuing an easier career- I thought of being a doctor. Many years later, I am alive and well, and yes, a veterinarian. After 2004, I inched my way back into veterinary medicine. I passed the state licensing exams, volunteered at local hospitals, and got my feet wet. My first job was in Burbank, then I moved to relief work. Years later, I landed at a practice on the Westside for a few years when I was offered the medical directorship here at Best Friends Animal Hospital. It was one of the best decisions and proudest moments of my life. I love this place- the staff, the other doctors, the clients, but most of all, my patients. As I no longer do surgery, my emphasis is on medicine and preventative care. I wish my patients never experienced a moment of illness, but when they do, I couldn't imagine being anywhere else. I want to get them to start eating again, see a tail wag, know that blood values are improving. This has always been my dream and I still pinch myself that it is now my reality.
Veterinary medicine isn't all of my life, just most of it. I still skate (Ciclavia, anyone?), snowski, and take long walks in my neighborhood. I love good food and trying new restaurants. My husband and I have two cats, Ramen (the tiny orange tabby), and Hawk (the big nosy black cat), and Spenser, our Great Dane mix. She's as big as me and you can usually find her at Best Friends with me when I'm working. I join my fellow doctors, the staff, and of course, Spenser, in welcoming you to Best Friends Animal Hospital.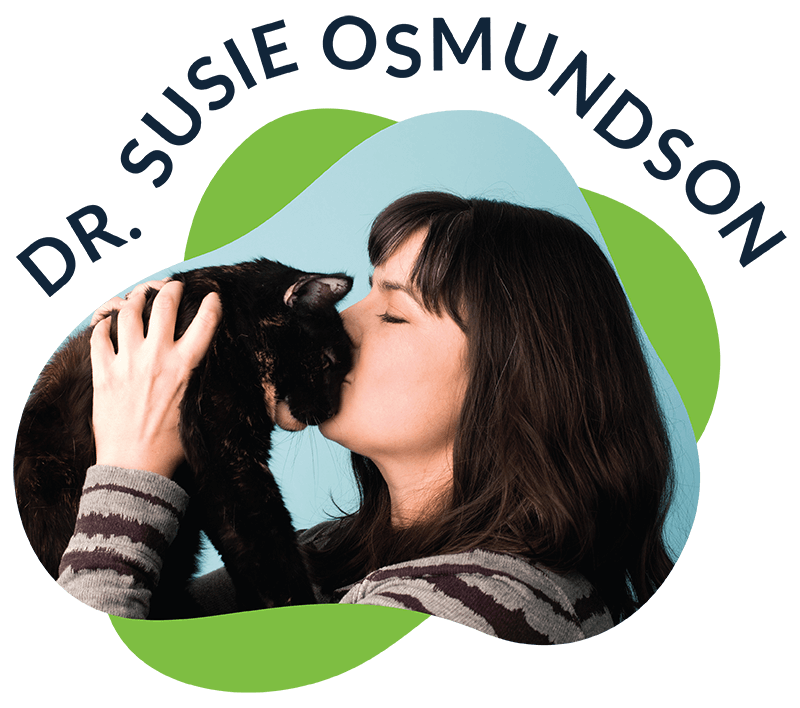 In the majority of my childhood photos, I am either holding a cat or chasing a cat. I think that many of the adults around me realized that I would become a small animal veterinarian long before I decided on it as a career path. I was lucky enough to grow up with many pets in a small town on the Monterey Bay. There were always cats, but also a dog, many fish, as well as several hamsters and mice.
I moved to Southern California for the first time to attend Pomona College in Claremont. I majored in Biology and had intentions of moving on to a PhD program. During my second year I realized that a lifetime of academia wasn't meant for me, and I finally figured out that I could combine my interest in Biology with my love for animals. Knowing that I wanted to become a veterinarian, I reached out to the professors at the Equine Research Center at Cal Poly Pomona and started volunteering. My volunteer work with the research horses morphed into a job, and then into my own research project that became by undergraduate thesis.
After college, I spent a summer in rural Montana monitoring grassland song birds. I moved back to Northern California and took an internship with the farm animals at Hidden Villa, a non-profit organization focused on environmental education and sustainable agriculture. Then I moved on to San Francisco to work as a receptionist and then a technician assistant at an all-cat clinic.
Veterinary school took me across the country to Cornell University in Upstate New York. During school I focused mainly on cats and dogs, but also completed extra programs in dairy as well as poultry medicine. While I loved upstate New York, California was calling me back. After graduation in 2011, I moved to Los Angeles to complete a 1 year rotating small animal internship at Animal Specialty Group. My husband, cats and I all love living in Los Angeles and decided to stay once my internship was complete. After working for 2 years in Valencia, I joined the team at Best Friends in 2014.
While at Best Friends I have continued to do what I enjoy most about veterinary medicine: the day to day care of dogs and especially cats. I share my home in Los Angeles with my husband and three cats – Audrey, Douglas Fir, and Doofus. During my free time I enjoy being outside hiking, cycling,or relaxing at the beach. While indoors I watch too many movies, practice various crafts, and bake. The staff at Best Friends quickly learned if you give me lemons, I'll make lemon bars.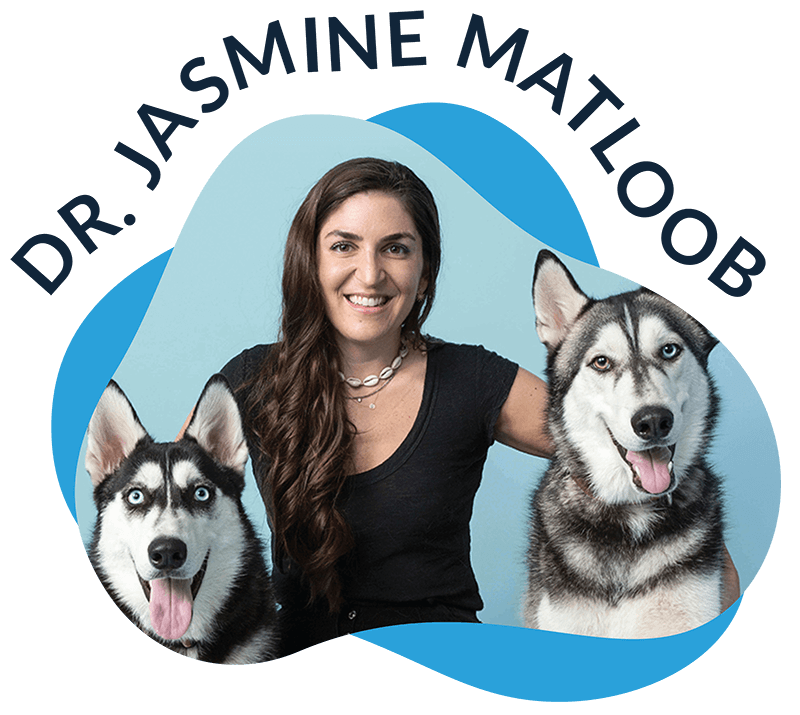 As a child, I had birds. Not only did I have them, I was obsessed with them. Zebra finches, doves, cockatiels, parakeets… I knew their species names and precisely what to feed them. My cousins referred to their home as the "closet of birds" and were scared to come over. I loved dogs as well, but my brother was allergic. So unlike most veterinarians, I didn't have dogs and cats growing up.
I wanted to be a scientist from a young age- I considered entomology, marine biology, human medicine, and veterinary medicine as potential career paths. Science appealed to me because
I like fixing problems, much like solving a puzzle. I also love research and education. I narrowed my interests down further in college, and then got stuck in the question of human vs. veterinary medicine as my pursuit. I volunteered at a human hospital in Los Angeles (my hometown) but it didn't feel right. I majored in art history and biology at the University of Southern California- while I love science, my brain needed something like art and architecture to balance out all of that organic chemistry!
After veterinary school at Tufts University, I moved back to California and completed a one-year rotating internship at VCA West Los Angeles. For several years after that, I did relief work at hospitals all over the city. I ultimately decided to commit most of my time to Best Friends and join the team. The culture here is different- my co-workers, the clients and their pets, and the supportive environment all make it feel less like work.
I don't have much spare time- I work as much as I can. It gives me a sense of purpose. But when I'm off, you'll probably have to look hard to find me. I'm an avid traveler, and I'm always planning my next great adventure.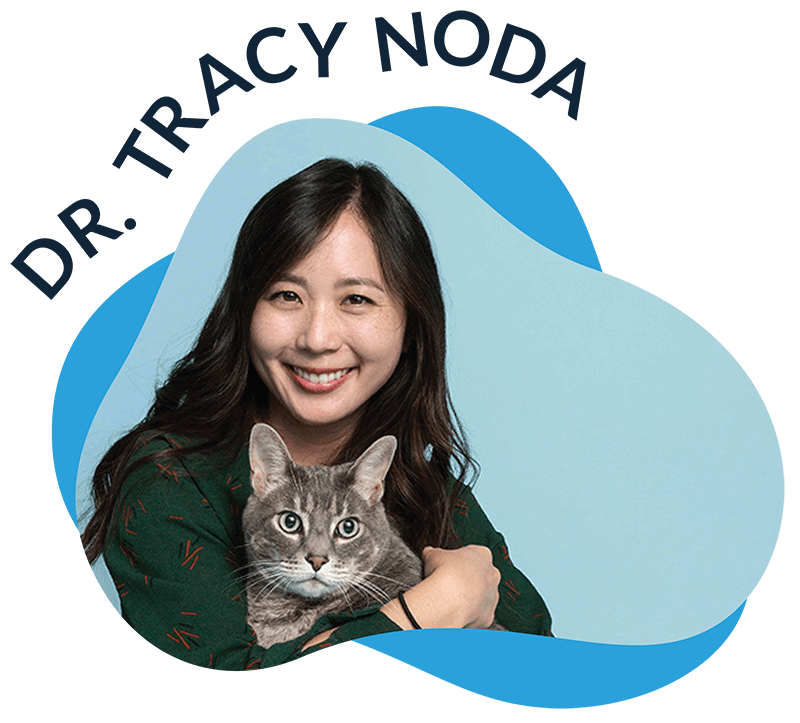 Some of my earliest and fondest memories included animals. Growing up, Sundays were spent at my grandmother's house with my sister and cousins, playing with my grandmother's dogs and the colony of cats that made her house a home. At the age of 5, my parents allowed me to have my first pet. He was a black and white cat that I named Spot, after Spotty Dotty (the Hello Kitty dog), of course. Spot became my loyal companion for 18 years and solidified my love for these furry members of the family.
However, as I grew older and my strengths and weaknesses became more defined, I initially thought that my love of animals would take on more of a hobby than a career. The thought of needles, blood, and surgery made me weak in the knees and the mantra "all roads lead to finance," was ingrained in my thoughts. I attended UC San Diego and received my degree in International Studies – Economics, thinking that my strength in math and love of travel would suit international business. However, upon graduation, I felt lost and out of place, with a fear that I had made the wrong decision for my future.
A volunteer trip to South Africa in 2010 gave me the confidence to change the course of my future. My fellow volunteers shared their stories of career changes and happiness, and I realized that everyone is worthy of a career that they love. I knew that my path would involve helping animals. Upon my return, I moved back to LA and jumped right into veterinary medicine, working at a small animal hospital while taking night classes at UC Los Angeles.
Eventually making my way up the California coast, I attended veterinary school at UC Davis. While in veterinary school my focus was small animals (mainly cats and dogs). I also made time to engage in various student organizations that helped those less fortunate both locally and internationally. While I enjoyed my time in up in Davis, Southern California called me back home! After graduation, I moved to Pasadena and decided to make Best Friends Animal Hospital my second home.
In my free time, I enjoy lazy days with my two cats, Buster and Indy, and traveling the world to experience different sights and cultures.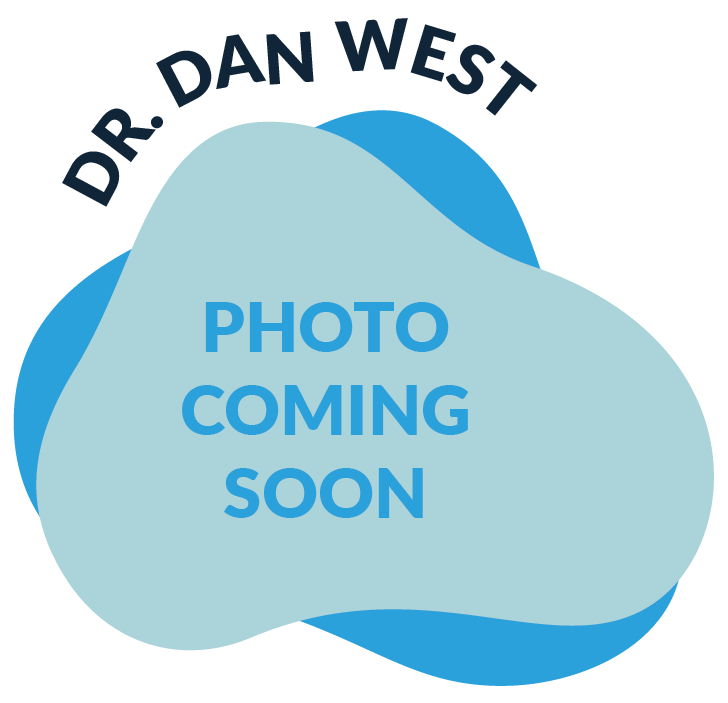 Ask any of my family or childhood friends, and there was never any doubt in my mind what I was going to be when I grew up. Aside from a brief, Baywatch-inspired summer of dreaming of being a lifeguard, veterinary medicine was the only job I could ever imagine myself doing.
I grew up in a small town in central England, and always had a keen interest in animals, of all shapes and sizes. The house was never without pets, and whenever I got hold of the TV remote I would go straight to the shows about vets or safari parks. As I moved up through high school, I started volunteering at my local veterinary practices, cleaning kennels, standing in on consults and observing surgeries.
I attended vet school at the Royal Veterinary College in London, and on graduating I went straight to work at a rural small animal practice near my home town. I loved the variety that first opinion practice brought - you could be welcoming a family's new puppy one minute and examining a backyard chicken flock or someone's pet snake the next!
After five years of working in the UK, I made the move out to LA in March 2021, and jumped at the chance to join the team at Best Friends Animal Hospital.
I live locally with my wife and our cat, Luna, a rescue from my first job back in England, who joined us - rather begrudgingly - on the long flight across the Atlantic. When I'm not at work, I love to cook, and you'll find me out hiking or at one of the local climbing gyms.