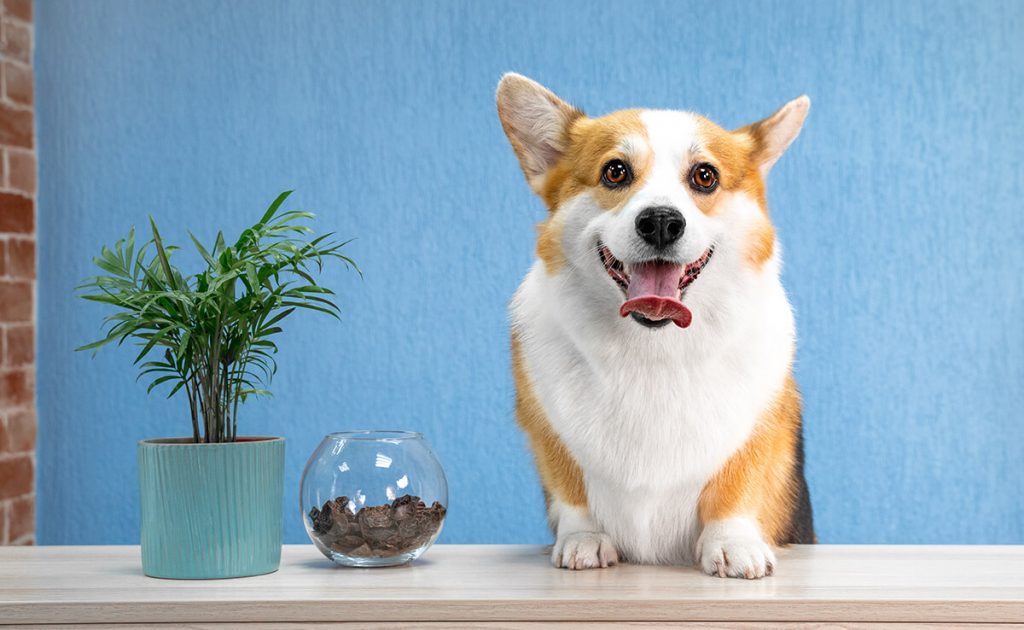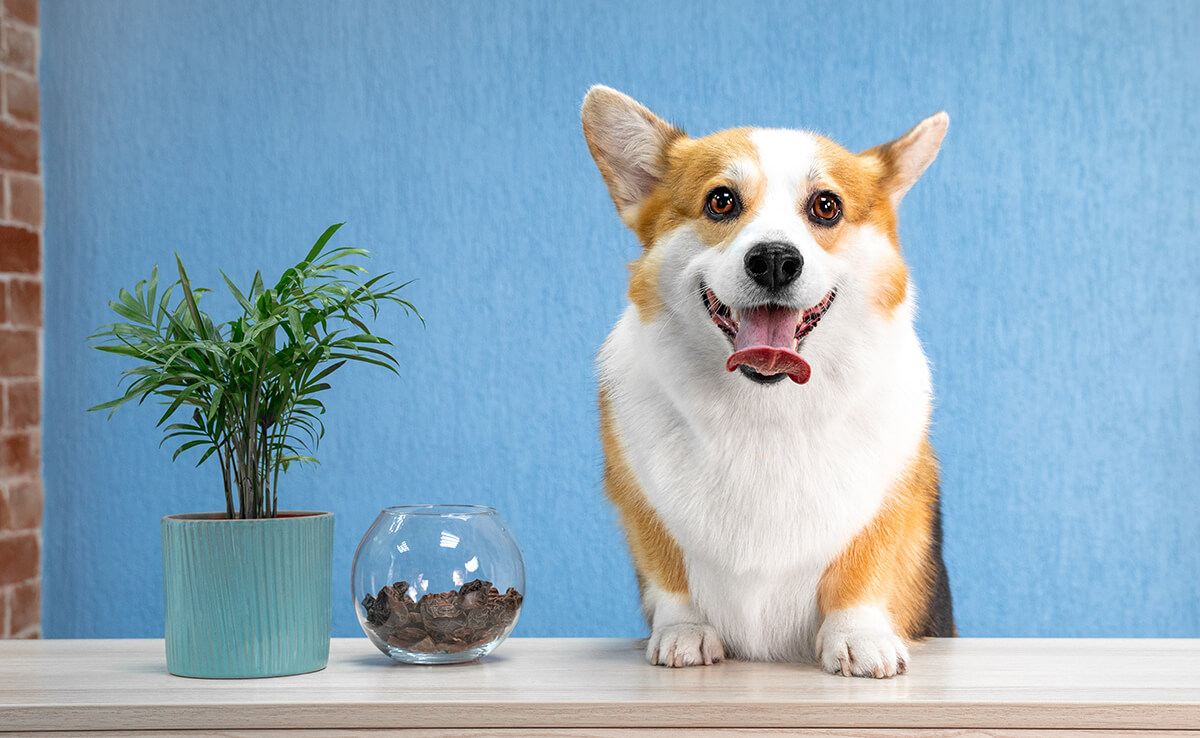 Our staff is highly trained to handle any and all cases that come their way. Under our doctor's supervision, they have extensive training experience in a multitude of disciplines, including life stage care and wellness care, dental, laboratory services, radiology, surgical, and emergency procedures.
This includes intensive training in providing veterinary care for dogs and cats.
We invite you to learn more about our local veterinarians on staff and their incredible backgrounds in veterinary medicine. Not only are they well trained and experienced, they have a true love and passion for their work and all the animals in their care. As you visit our hospital, you will notice that many of our staff regularly bring their own pets with them, and there are always plenty of happy faces and wagging tails at Best Friends Animal Hospital.
Discover for yourself how the right people combined with the best resources really do make our hospital a place that you and your family member will enjoy visiting!