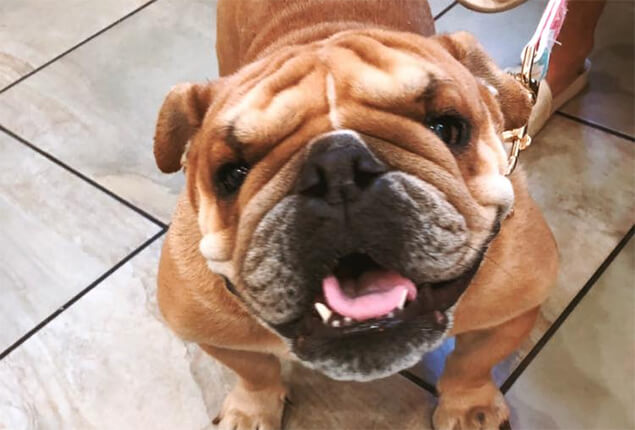 Choose from our convenient payment options.
At Best Friends Animal Hospital we accept many forms of payment. This includes:
All major credit cards, including Visa, MasterCard, Discover and American Express
Cash
Check
Payment plans through CareCredit – click here for more information!
Most Pet Insurance Plans
We highly recommend considering pet insurance for all your pets. It provides an affordable method for ensuring that your pets receive annual care and checkups and will cover you during emergencies and for emergency pet care. Pet insurance also helps cover medications and specialty foods that may be necessary, and some plans even cover basic grooming and boarding costs. Without insurance, regular care and emergency procedures can be quite costly.
We will work with you as best as possible to discuss all costs and options prior to care.
*Trupanion Direct Pay – Best Friends Animal Hospital is excited to announce that we accept Trupanion Direct Pay! This special program allows pets to receive the care they need, when they need it. The Trupanion application is processed within a few minutes, and will cover up to 90% of costs for covered services!  Learn more and apply at https://www.trupanion.com/pet-insurance/.
For questions regarding payment policies or to see if we support your pet insurance provider, please contact us by phone at 818-824-4427 or through this webpage.