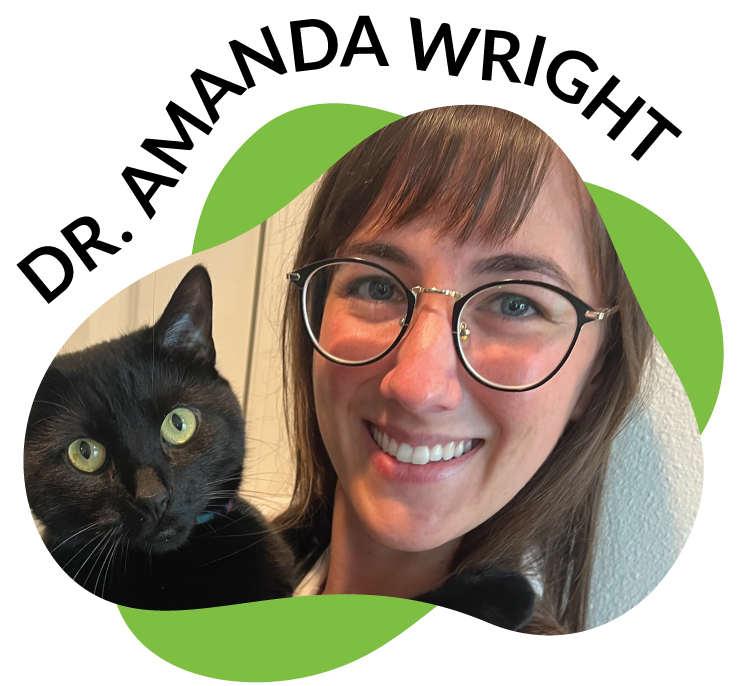 For as long as I can remember, I have loved caring for animals. Growing up, I was fortunate enough to have had an array of dogs, cats, and rabbits around the house for me to tend to, so I suppose that's where it all started. Animals were my best friends as a child, and a career in caring for them was an easy decision at a young age. And with my developing interest in the sciences, specifically biology, I realized I wanted to pursue a career as a veterinarian.
While attending the University of Florida, I obtained invaluable experience working in a small animal hospital and for a local animal rescue. After graduating with a bachelor's degree in biology, I spent a year working in a small animal veterinarian practice in my hometown of Jacksonville, FL, while I applied to veterinary school. I am forever grateful for this time spent with my wonderful family while gaining experience in the field.
In 2017, I made the cross-country move to further my education at Western University of Health Sciences in Pomona, CA. I knew immediately that I wouldn't be leaving Southern California anytime soon, and have thoroughly enjoyed building my life here. After receiving my doctorate in veterinary medicine, I expanded my knowledge and experience by spending a year at VCA Animal Specialty Group for a rotating small animal internship.
In addition to internal medicine, dermatology, and end-of-life care, my passions include preventative care and advocating the human-animal bond. I am honored to have the opportunity to care for your furry ones as a member of the team at Best Friends Animal Hospital.
In my free time, I enjoy hanging out with my family, friends, and most importantly, my own furry ones: a rascally cat and two grumpy senior Chihuahuas. You can also find me napping or reading in my time off.