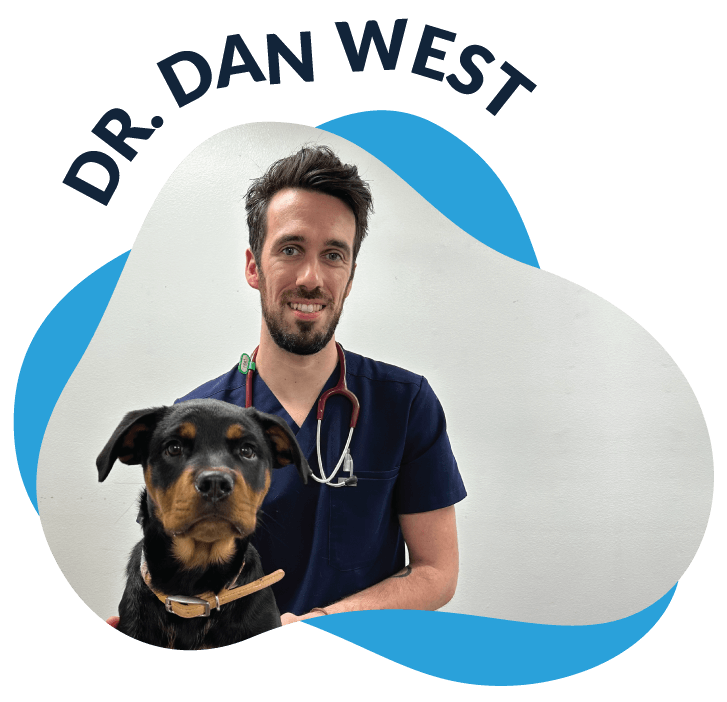 Ask any of my family or childhood friends, and there was never any doubt in my mind what I was going to be when I grew up. Aside from a brief, Baywatch-inspired summer of dreaming of being a lifeguard, veterinary medicine was the only job I could ever imagine myself doing.
I grew up in a small town in central England, and always had a keen interest in animals, of all shapes and sizes. The house was never without pets, and whenever I got hold of the TV remote I would go straight to the shows about vets or safari parks. As I moved up through high school, I started volunteering at my local veterinary practices, cleaning kennels, standing in on consults and observing surgeries.
I attended vet school at the Royal Veterinary College in London, and on graduating I went straight to work at a rural small animal practice near my home town. I loved the variety that first opinion practice brought – you could be welcoming a family's new puppy one minute and examining a backyard chicken flock or someone's pet snake the next!
After five years of working in the UK, I made the move out to LA in March 2021, and jumped at the chance to join the team at Best Friends Animal Hospital.
I live locally with my wife and our cat, Luna, a rescue from my first job back in England, who joined us – rather begrudgingly – on the long flight across the Atlantic. When I'm not at work, I love to cook, and you'll find me out hiking or at one of the local climbing gyms.