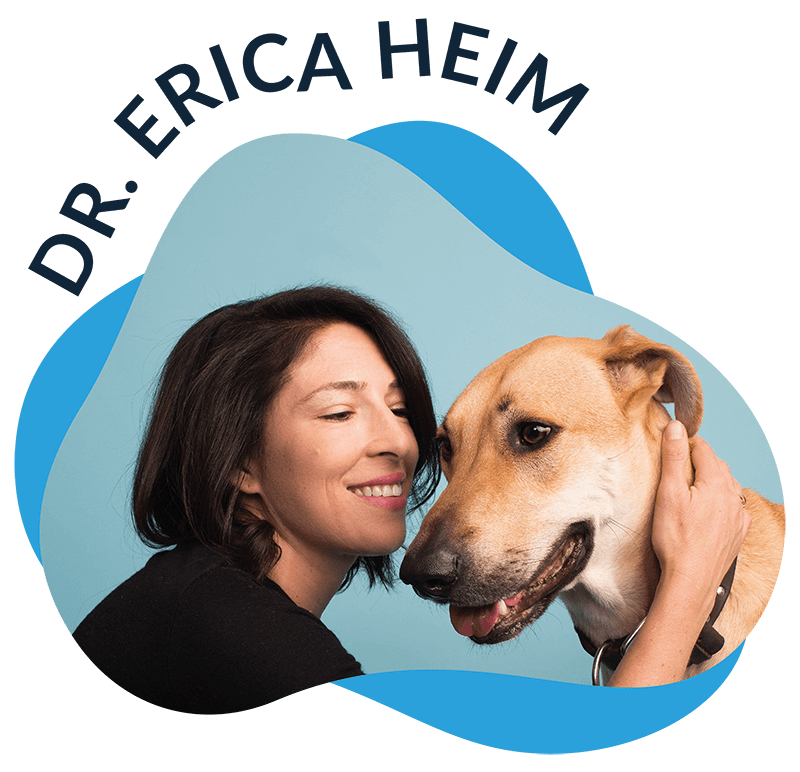 "Have you always loved animals?" That's a question you hear a lot as a veterinarian. The answer is enthusiastically yes- I have always, always loved animals. Other kids had Barbie- I had my animals- stuffed ones, real ones, imaginary ones. Our house was always teeming with dogs and cats. It started with German Shepherds, then Simon and Garfunkel came into the mix- two tuxedo cats who never left our laps. And whatever number of animals we had was never enough- I was always asking for more. A goat (we weren't zoned for goats), a pig (my parents weren't quite ready for that), anything with fur and four legs. I grew up with my menagerie in the San Fernando Valley. I went to Westlake School for Girls for junior high as well as high school- my friends from there still remember my devotion to animals. I went East for college, but brought my cat back with me for sophomore year because I couldn't live without him. Needless to say, cats were forbidden in the Vassar College dormitories. Chester was no exception, but I wasn't taking questions. Through college, the in-between years, and veterinary school, my cat Jezebel was always the last thing I packed and the first thing I unpacked. My animals accompanied me through growing up, years of change, hardships, joys, and everything else.
After college, I was interested in veterinary medicine but felt overwhelmed at the years of schooling ahead. I moved to San Francisco and took a job as a veterinary receptionist through the local newspaper- no, not the internet. Anyway, I fell in love with the work and everything about it. I loved watching clients comfort their animals, seeing the doctors in surgery, and best of all, seeing our patients get better. I spent a year as a receptionist and then began training as a technician, learning to draw blood, place intravenous catheters, take radiographs, and do a million other things, all of which I loved. Living in San Francisco, there was no need for a car, so I used to rollerblade to work (up and down the hills) in scrubs and skates. I would take the boarding patients around the block for their morning constitutions on my skates. During lunch, I would take out Sabrina, a frequent boarder who loved to run. I would aim her at the beach and she would pull me to the ocean's edge on my skates. It was heaven. Finally, I worked up the courage to go back to school to finish the necessary requirements for veterinary training. I applied and was accepted to Ross University, finishing my clinical year at the University of Missouri.
Three weeks before the end of veterinary school, on January 9, 2004, the news came. A mild swelling in my left upper arm was Ewing's Sarcoma, a rare pediatric form of bone cancer. I took all the last university tests and left school early to begin treatment. I moved back to Los Angeles and underwent a year of chemotherapy, radiation, surgeries, and blood transfusions. My left arm was amputated on August 6th of that year. What amazes me is that during that grueling time I never thought of anything but being a veterinarian. There was never a backup plan. In the darkest moments, I never thought of traveling the world or jumping out of a plane or pursuing an easier career- I thought of being a doctor. Many years later, I am alive and well, and yes, a veterinarian. After 2004, I inched my way back into veterinary medicine. I passed the state licensing exams, volunteered at local hospitals, and got my feet wet. My first job was in Burbank, then I moved to relief work. Years later, I landed at a practice on the Westside for a few years when I was offered the medical directorship here at Best Friends Animal Hospital. It was one of the best decisions and proudest moments of my life. I love this place- the staff, the other doctors, the clients, but most of all, my patients. As I no longer do surgery, my emphasis is on medicine and preventative care. I wish my patients never experienced a moment of illness, but when they do, I couldn't imagine being anywhere else. I want to get them to start eating again, see a tail wag, know that blood values are improving. This has always been my dream and I still pinch myself that it is now my reality.
Veterinary medicine isn't all of my life, just most of it. I still skate (Ciclavia, anyone?), snowski, and take long walks in my neighborhood. I love good food and trying new restaurants. My husband and I have two cats, Ramen (the tiny orange tabby), and Hawk (the big nosy black cat), and Spenser, our Great Dane mix. She's as big as me and you can usually find her at Best Friends with me when I'm working. I join my fellow doctors, the staff, and of course, Spenser, in welcoming you to Best Friends Animal Hospital.