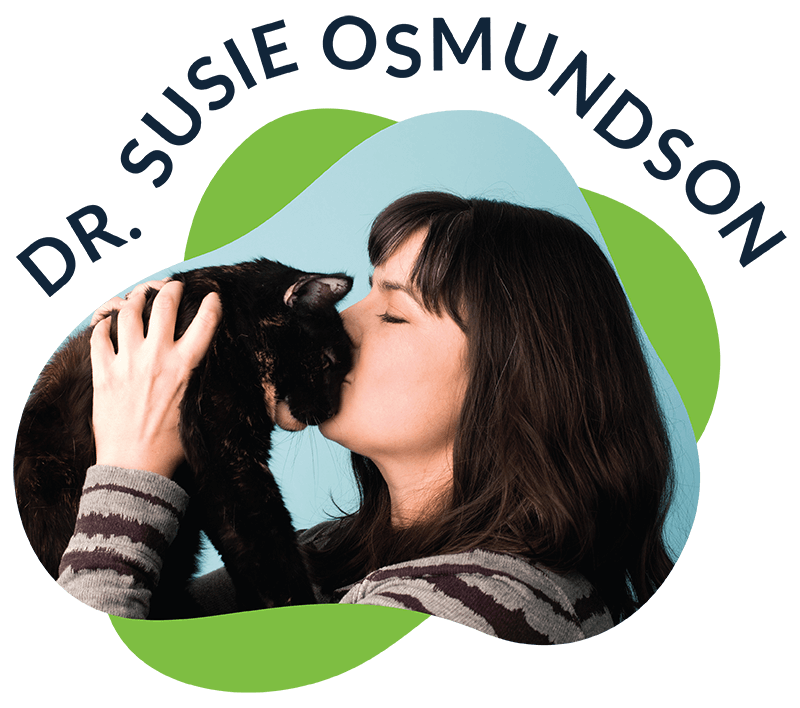 In the majority of my childhood photos, I am either holding a cat or chasing a cat. I think that many of the adults around me realized that I would become a small animal veterinarian long before I decided on it as a career path. I was lucky enough to grow up with many pets in a small town on the Monterey Bay. There were always cats, but also a dog, many fish, as well as several hamsters and mice.
I moved to Southern California for the first time to attend Pomona College in Claremont. I majored in Biology and had intentions of moving on to a PhD program. During my second year I realized that a lifetime of academia wasn't meant for me, and I finally figured out that I could combine my interest in Biology with my love for animals. Knowing that I wanted to become a veterinarian, I reached out to the professors at the Equine Research Center at Cal Poly Pomona and started volunteering. My volunteer work with the research horses morphed into a job, and then into my own research project that became by undergraduate thesis.
After college, I spent a summer in rural Montana monitoring grassland song birds. I moved back to Northern California and took an internship with the farm animals at Hidden Villa, a non-profit organization focused on environmental education and sustainable agriculture. Then I moved on to San Francisco to work as a receptionist and then a technician assistant at an all-cat clinic.
Veterinary school took me across the country to Cornell University in Upstate New York. During school I focused mainly on cats and dogs, but also completed extra programs in dairy as well as poultry medicine. While I loved upstate New York, California was calling me back. After graduation in 2011, I moved to Los Angeles to complete a 1 year rotating small animal internship at Animal Specialty Group. My husband, cats and I all love living in Los Angeles and decided to stay once my internship was complete. After working for 2 years in Valencia, I joined the team at Best Friends in 2014.
While at Best Friends I have continued to do what I enjoy most about veterinary medicine: the day to day care of dogs and especially cats. I share my home in Los Angeles with my husband and three cats – Audrey, Douglas Fir, and Doofus. During my free time I enjoy being outside hiking, cycling,or relaxing at the beach. While indoors I watch too many movies, practice various crafts, and bake. The staff at Best Friends quickly learned if you give me lemons, I'll make lemon bars.